 Be on top of your work
One stream of all your action items and delegations to never miss a priority and keep the team in sync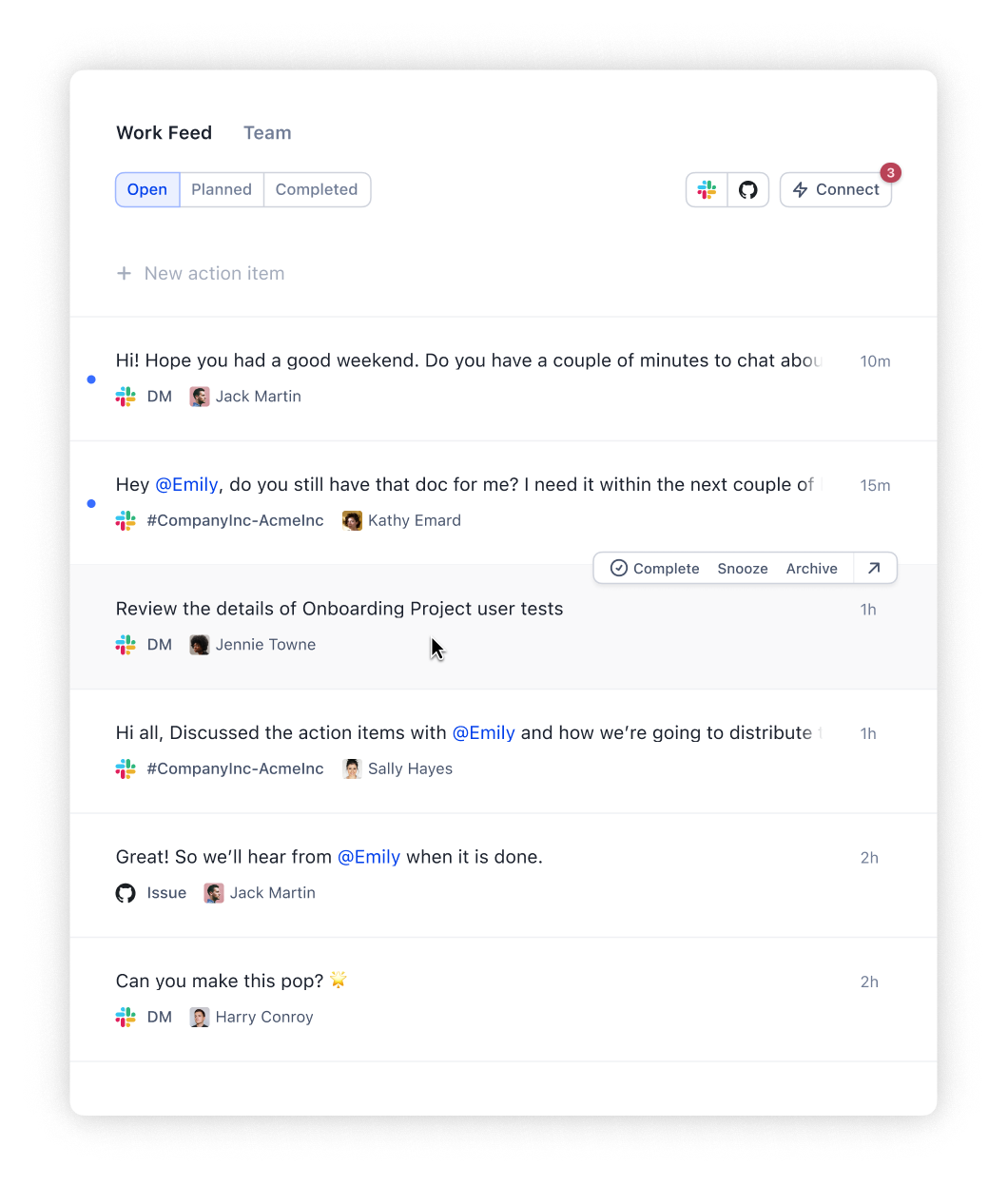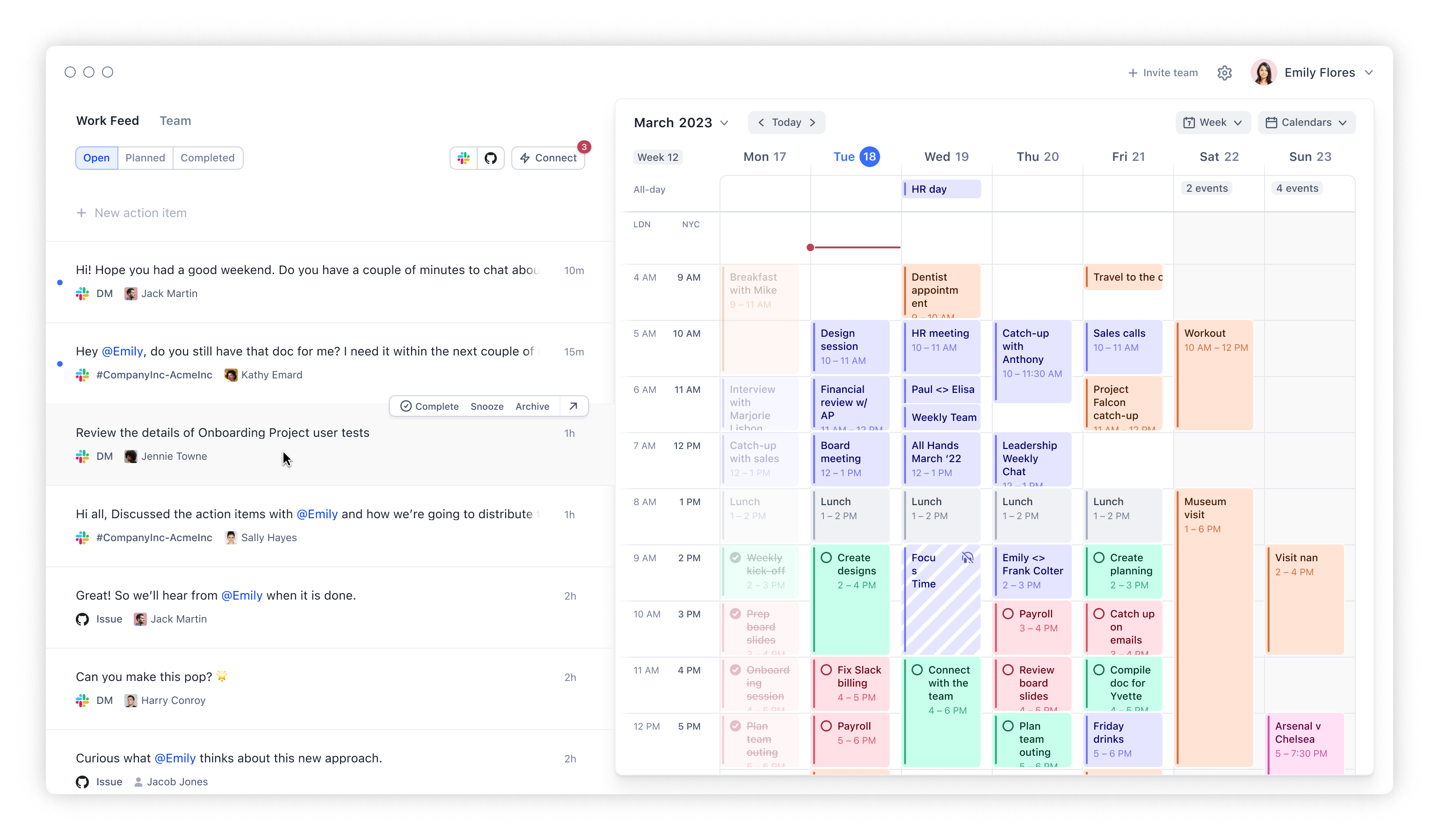 trusted by teams at
All your action items,
across the apps,

in one feed.
Connect your tools, see your
single feed

Aerotime will automatically pull blocks where
your team tags you or you press a button.
See all tools we support →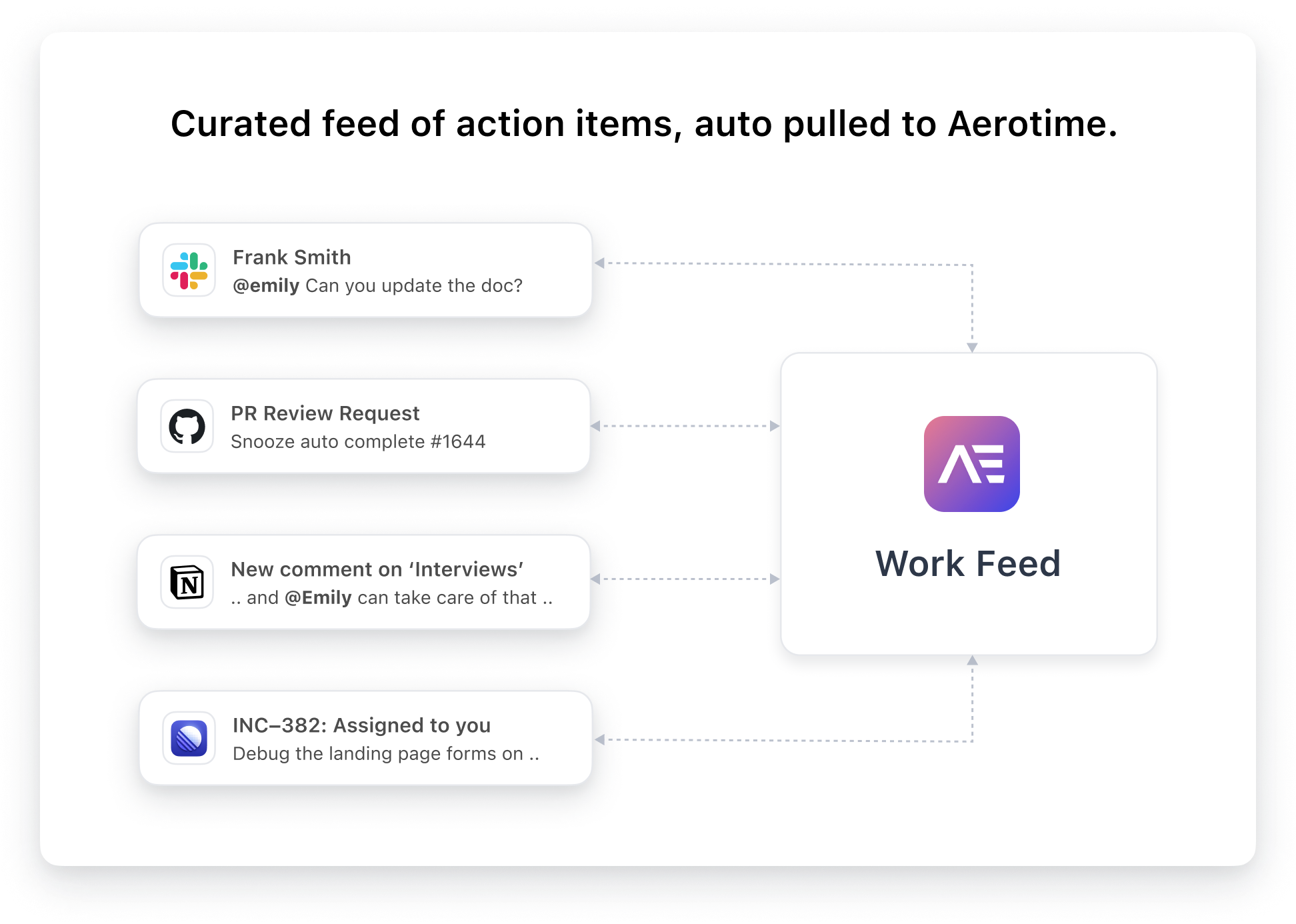 Plan, prioritize, delegate with blazing
fast shortcuts.
Navigate the list to put things on calendar,
snooze them or delegate them to someone
How shortcuts dramatically save time →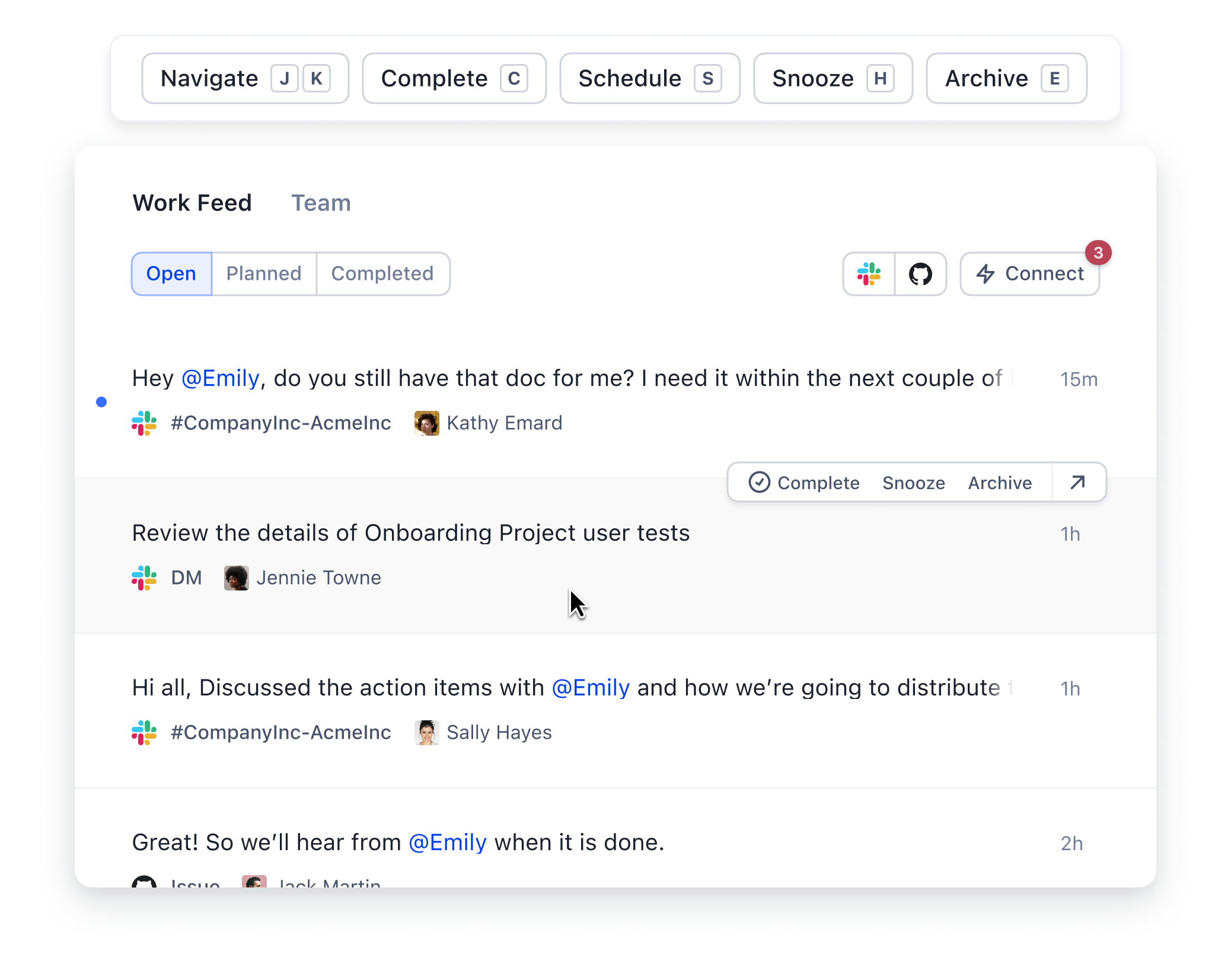 Hit inbox zero for all your action items,
every time.
With tasks scheduled, delegated or snoozed,
you are on top of your prioritized work.
Join the waitlist now →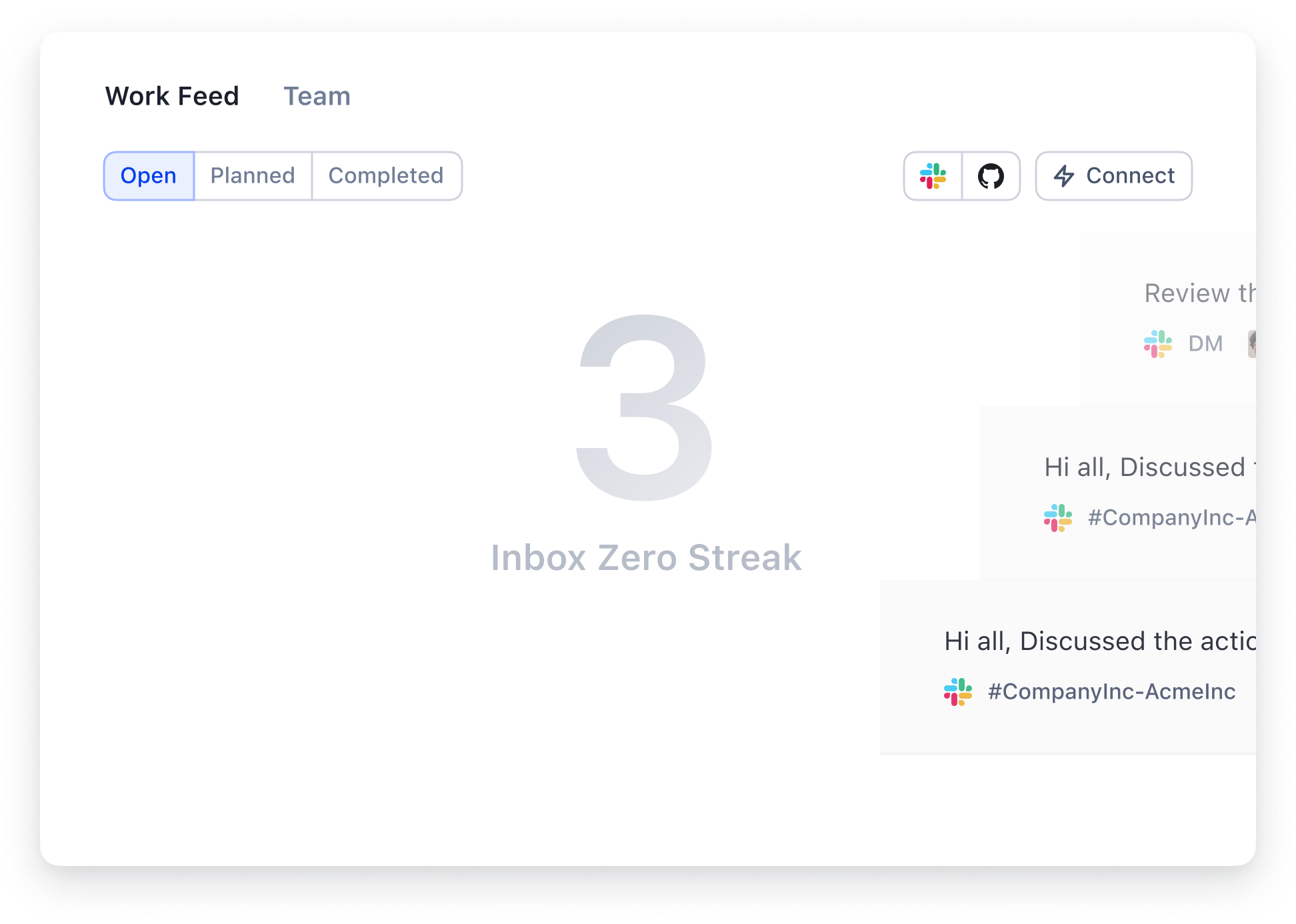 Follow ups, automated.

"Remind me to remind someone"
Send action items to your team
within Slack
One click, and Aerotime can send all AIs to
your team members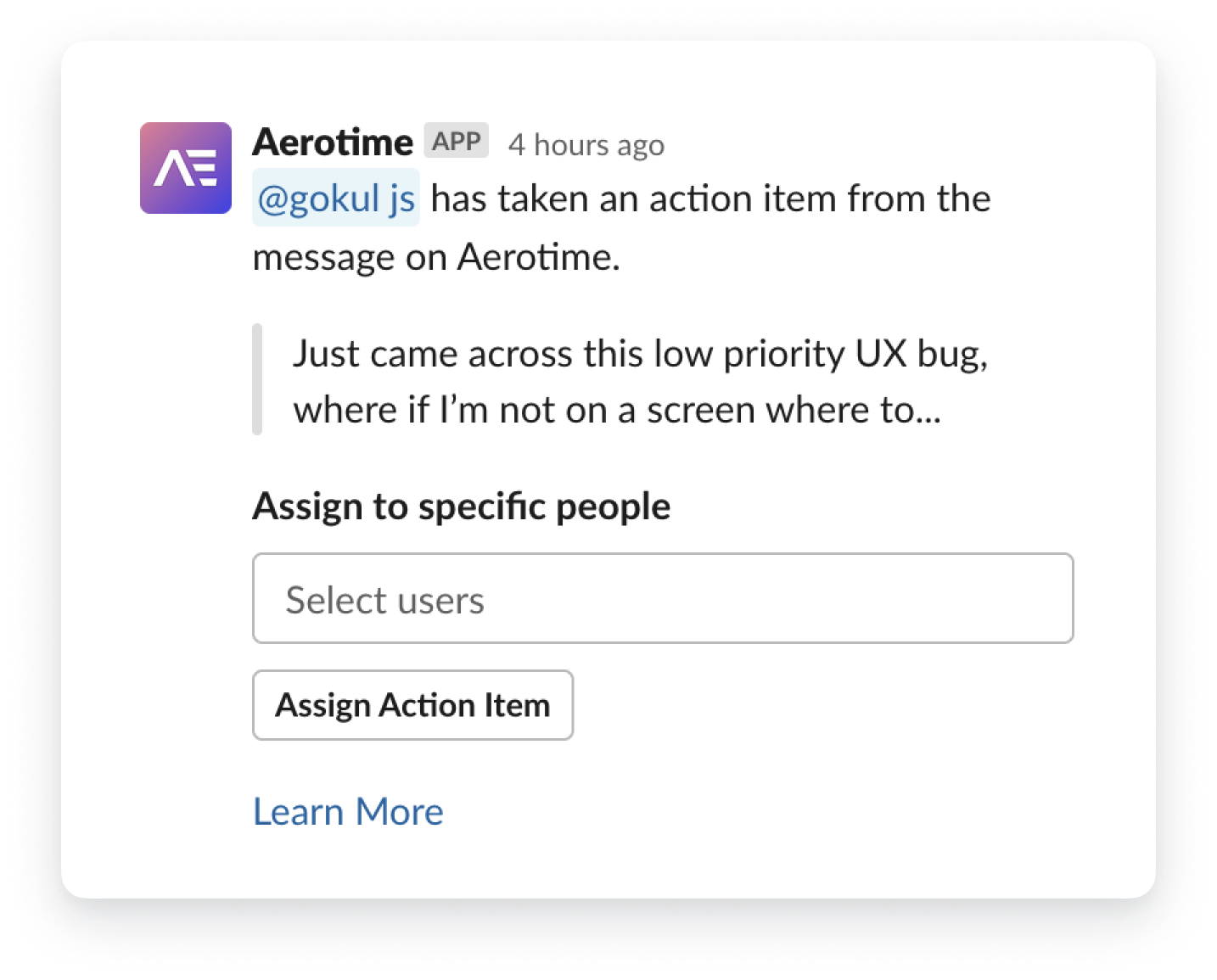 Simplified visibility of action
items you assigned.
Action items assigned to others, come in
your watchlist where you can choose to
remind people at a certain time.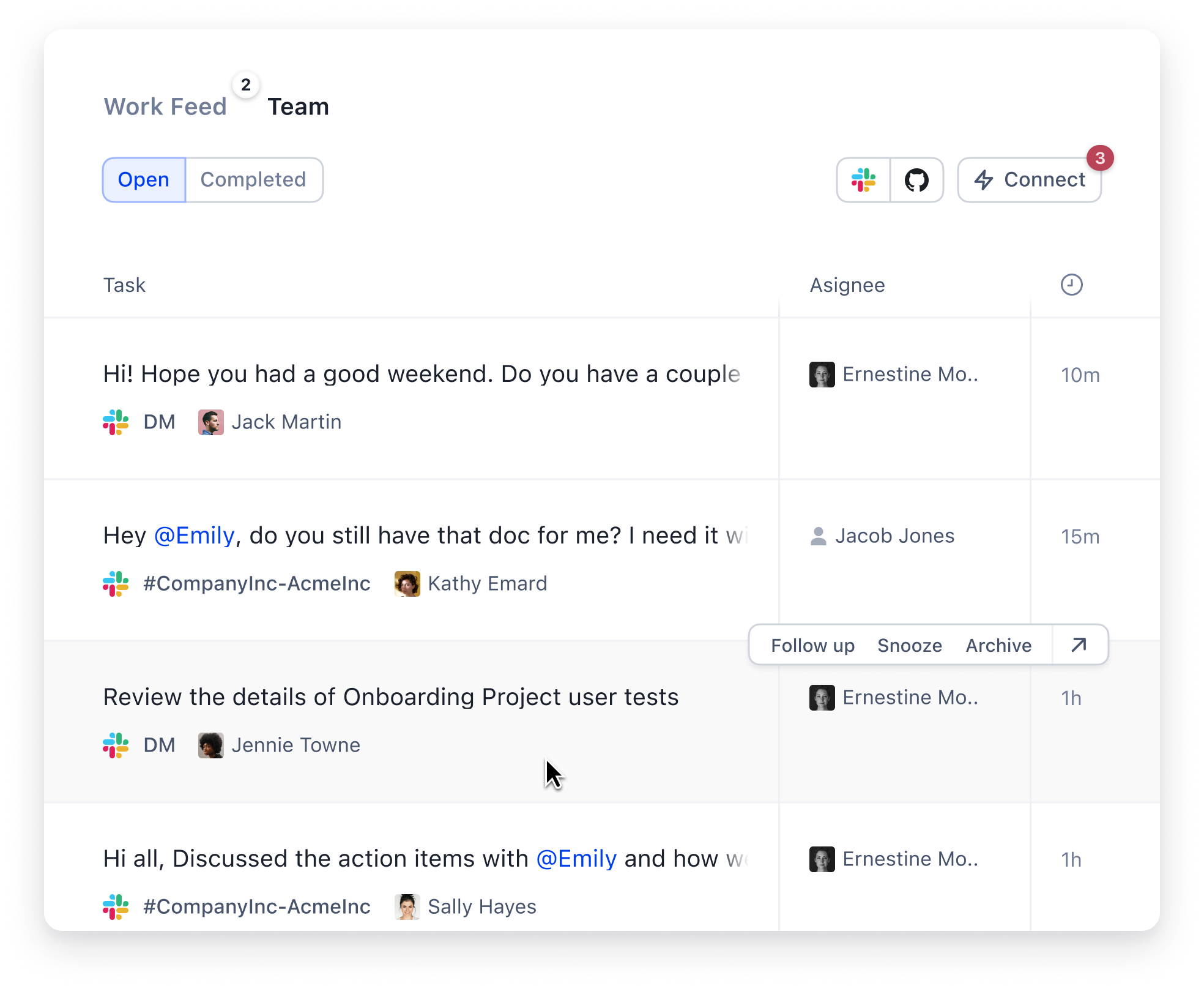 Run a tight ship with the team,
with everyone in flow.
At any given point, know who you're blocking
and who's blocking you to enable fast turn
around without any anxiety.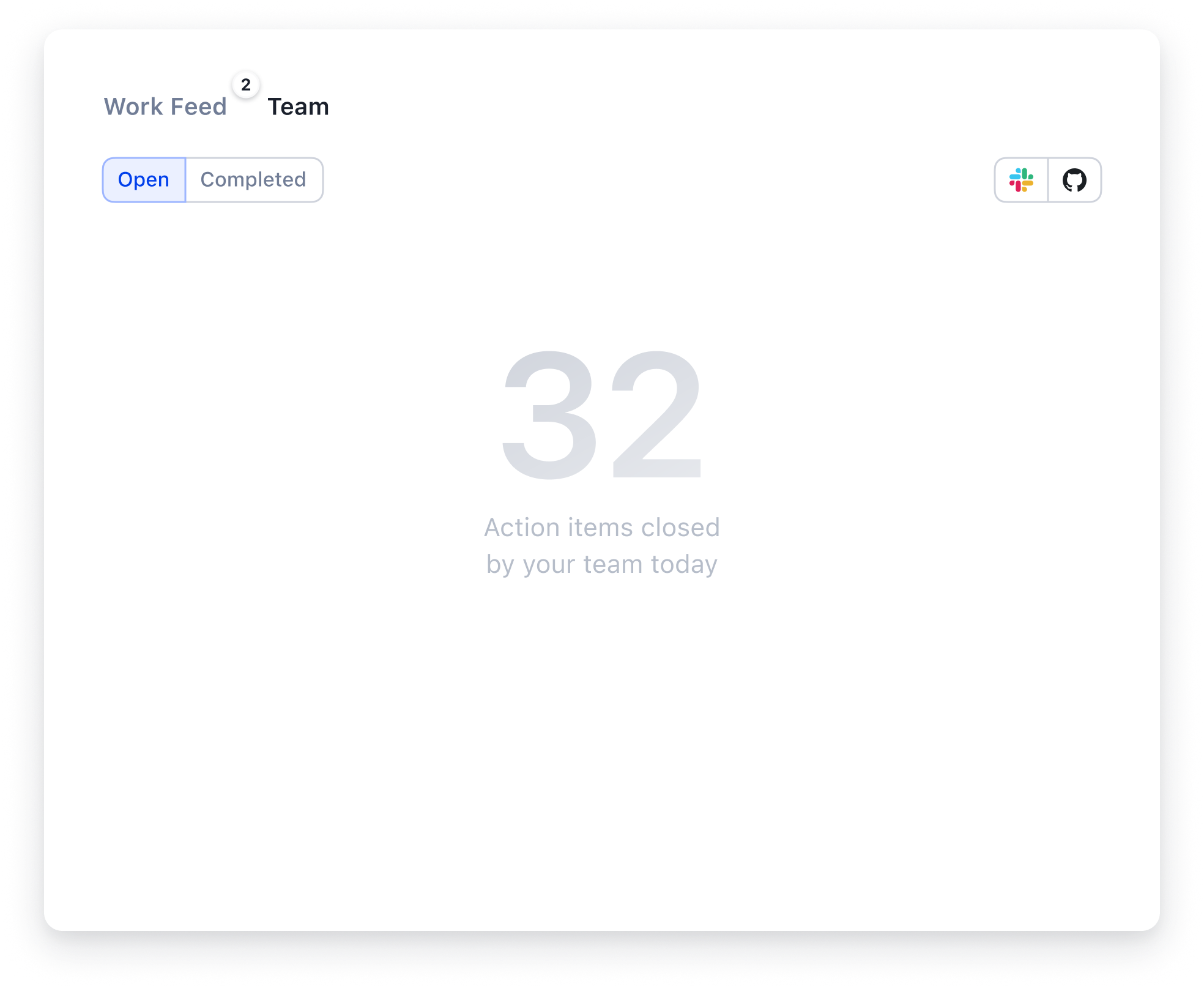 Connect with your
favorite tools
Status updates and task integrations
with tools you love and use
Slack
Create action items from messages in one click. Assign to someone in two.
GitHub
Automatic action items on PR review, open comments, and assignments.
Name tags, comments, and tasks, automatically pulled from Notion to Aerotime.
Pull issues assigned to you, and open comments with your name, automatically pulled to Aerotime.
Explore Integrations Declutter, prioritize, zone-in.
Repeat.
Get early access