 Be effective.
Not busy.
Always feel busy with meetings? Don't know where your day goes? Relax! Aerotime streamlines your day - it removes gaps between meetings, timeblocks tasks and keeps the team aligned with your work.
Trusted by dynamic companies
Start by making

uninterruped space
Minimize scattered meetings
Aerotime continously audits your calendar to optimize for minimum context switching. Get recommendations on better time slots for your recurring meetings.
New meetings placed at perfect times
When creating new meetings, get timeslot recommendations for minimum flow breaks. Optimizes for all attendees based on their deep work needs.
Handle incoming meetings better
Propose timeslots for meetings that make all attendees more productive. Decline meeting invites with ease using quick replies.
20%
Extra time generated
within your working hours.
60%
More work done per week
due to better prioritization
Centralize and prioritize


tasks with ease
Instant task capture
Plan and schedule tasks in one drag
Simplify balance of collaboration and deep work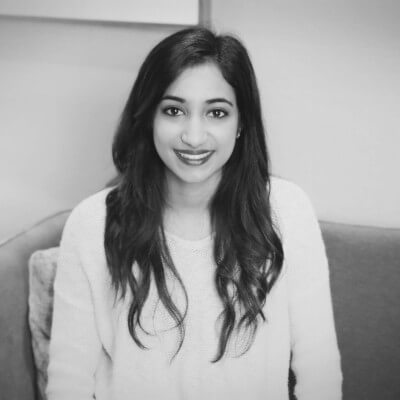 Isha Patel
Co-founder, Kale
Busyness gives you myopia. If you're not careful, you can keep prioritizing reactive work and meetings. Aerotime consistently reminds me to work on big problems by moving meetings around and creating chunks of focus time.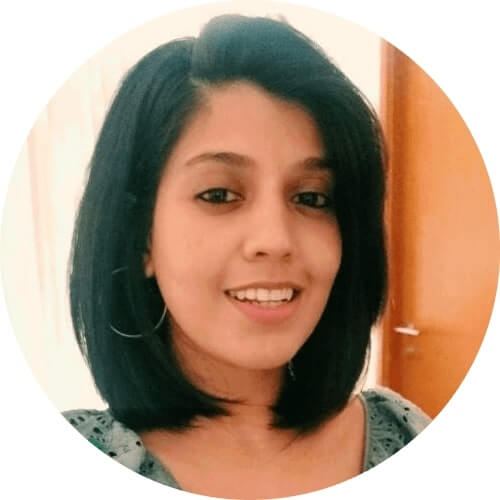 Yamini Sharma
Product Marketing Lead at Jupiter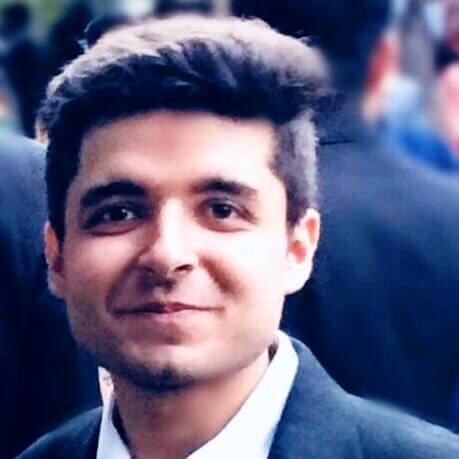 Pulkit Narwani
Software Engineer, Coinbase
Aerotime has improved my productivity by allowing me longer time to focus on one task at a time. I don't have to worry about checking when my next call is and if I'll be late because I know it isn't tor a few hours so I can peacefully focus.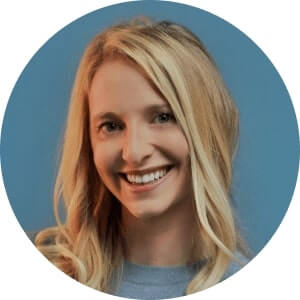 Ali Abramovitz
Co-Founder of Chorus Meditation
In a horizontal role, getting bigger chunks of continuous focus times is a luxury. Aerotime does exactly that by scheduling or moving meetings in a way that cuts down context switching and small unusable blocks between meetings.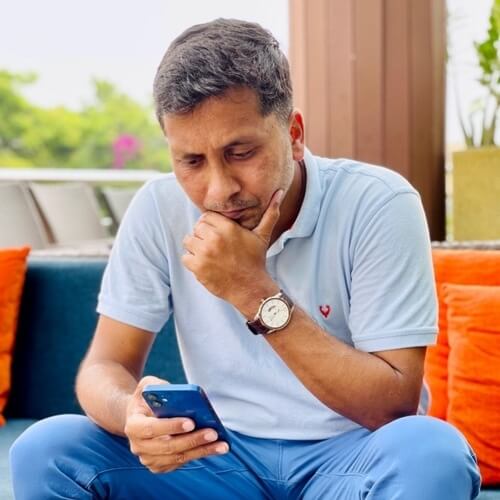 Gopal Venkatesan
Sr Staff Software Engineer at LinkedIn
As a founder the most important thing for me is to be in control of my own time and minimize context switching. Aerotime has helped me achieve this and also helped carve out time for me to purely focus on myself. Love the product!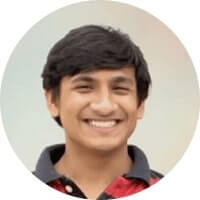 Abhishek Kankani
CEO at Dyte
Connect with your
favorite tools
Status updates and task integrations
with tools you love and use
Slack
Auto-snooze Slack and update status based on your calendar. Create tasks right within Slack.
Gmail
Convert any email into a task and schedule to reply on time.
Convert Asana tickets to Aerotime tasks. Schedule them with ease.
Convert issues into tasks in Aerotime. Schedule them with ease and keep the team in alignment.
Explore Integrations Declutter, prioritize, zone-in.
Repeat.
Get Started For Free